Internet Tips and Tricks
What Does It Take to Get Fiber in Your City?
High-speed internet allows businesses and residents alike to connect to the world. In addition, faster internet will improve your online experience for education, businesses, and entertainment. At Race, we are committed to bringing high-quality, affordable internet infrastructure to communities across the state of California.
However, before our fiber network becomes available to the community, several steps need to take place. Bringing our services such as fiber internet into communities is an in-depth project that takes extensive research and planning, not to mention the actual building of the network and infrastructure. Today we are giving you a behind-the-scenes look and breaking down what it takes for Race to come to your community. Let's go!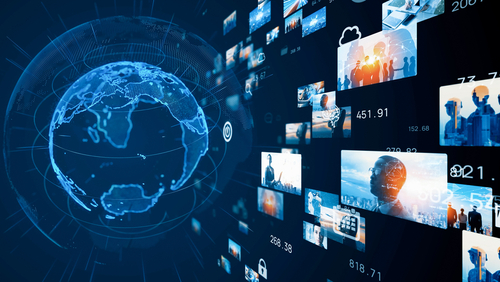 What is internet infrastructure? 
Before we get into how to build an internet infrastructure, let's define it. Internet infrastructure is the framework of the internet. It's made of physical hardware, transmission media, software, and cables that connect everyone to the internet. The infrastructure essentially hosts, stores, and possesses all the information and content you find on websites, cloud services, and applications. It is the heart of the internet. 
18 Months Out – Research and Exploration Begins
This development phase typically begins 12-18 months out from the time the internet is available to the community. During this phase, Race creates a construction plan for the communities. This phase explores exactly how we'll bring high-speed internet to the city. We work to develop the project in partnership with local authorities. During this phase, we cover permitting and review infrastructure. This covers everything from where roads are located, researching underground utility paths, finding utility easements, and uncovering potential challenges.
9-12 Months Out – Design Begins 
9-12 months out from the launch of services Race enters the design phase. During this phase, our engineers and design team partner with the city to plan out the network. Every inch of our network is carefully planned using data we gathered during our research phase. Our engineers create a map of where we can build based on existing infrastructure and map out obstacles such as existing utility poles, water, gas, and electric lines. 

6-9 Months Out – Construction Begins
The plans are now complete, and it's time to get to work! Our crews hit the ground during construction and get straight to work laying and splicing miles of fiber cables. This is the time you'll see our team members out on your street. The team is working diligently to bring you some of the fastest internet in the nation at a great price! 
The construction phase is most vulnerable to outside factors that can delay or stretch out this timeline. Like any construction, Race can be heavily impacted by weather, permitting, and resources. This is especially true while the global supply chain is disrupted due to the pandemic.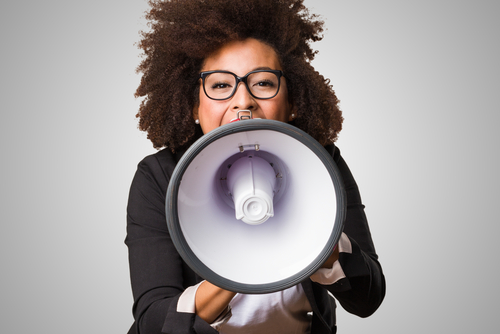 9 Months Out – Spreading The Word
Now that we know bringing high-speed internet to the community is possible, it's time to make announcements. The announcements come around the same time as construction crews begin arriving in an area – usually around 9-12 months before the launch. Race begins to prepare the citizens for the arrival and announces the services to come. At this point, we build a community page on our website and publish a press release informing residents about the upcoming services and developments in their city or town. We develop pages with community-specific information and allow residents to subscribe to monthly newsletter updates. 
1 Month Out – Sign up 
Construction is now in its final stage. We are inching closer to bringing high-speed internet to the community! Once our building is almost complete, Race releases our order form for your region. This gives you the ability to choose the services you want for your home or business. 
Once services are chosen and construction is complete, we will begin the installation process. The installation process has its own unique steps based on your location so check with your customer service representative to find the process in your area.
Conclusion 
There you have it! It takes time to build a carefully thought out internet infrastructure, but the high-speed internet at the end is worth waiting for. We are committed to providing high-quality internet to communities throughout the country. If you are interested in learning more, check out our services to see what we offer in your area!